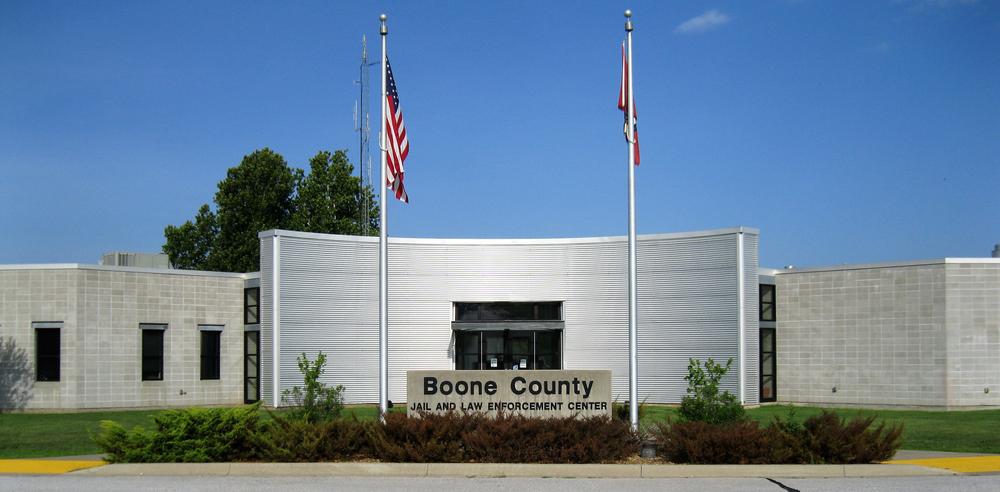 Applications can be picked up in person at the Boone County Sheriff's Office or printed off from www.boonesheriff.com under the employment tab. If a resume is submitted the application must still be filled out.
The Boone County Sheriff's Department accepts resumes or employment applications at any time. They are kept on file for approximately 6 months. See the link below to print out our current application for employment for any position in the Sheriff's Office or Jail. Boone County Sheriff's Office is an Equal Opportunity Employer.
See the "Reserves" page for the application to become a Reserve Deputy or click the link below.
Additional Information