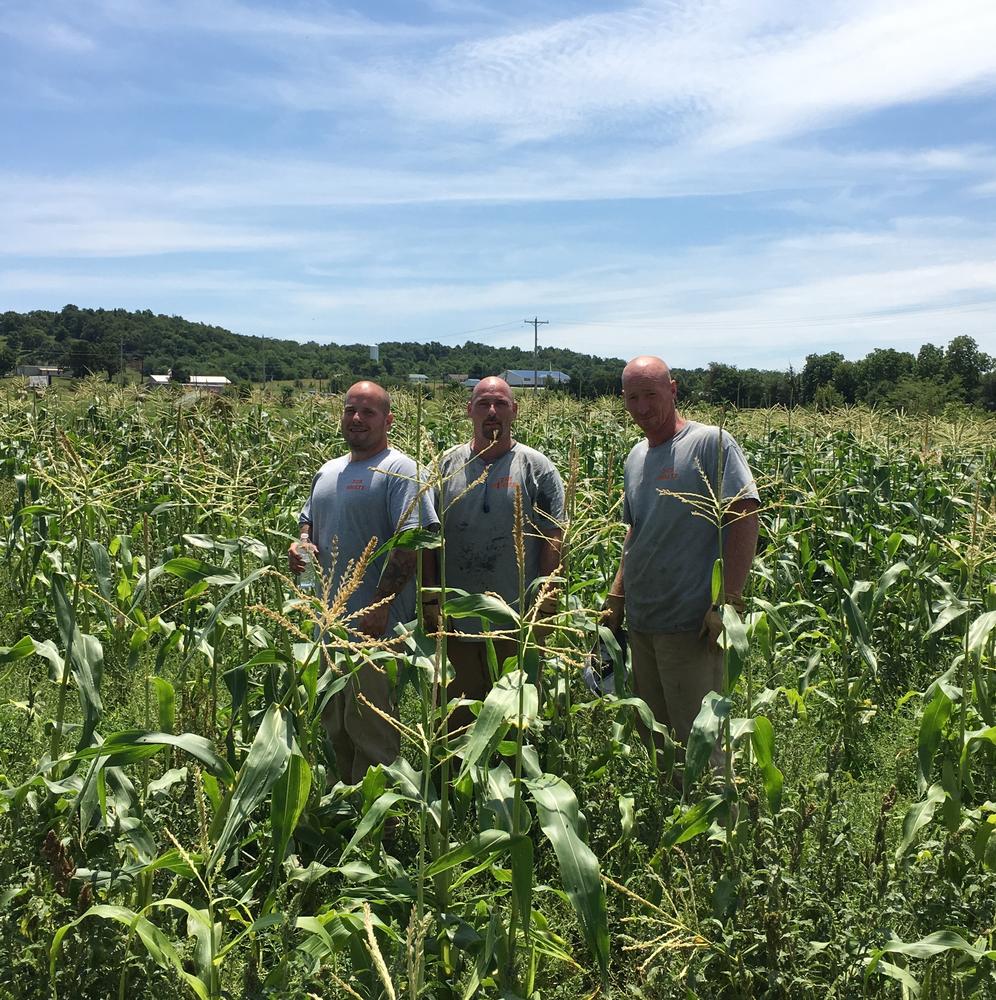 Field of Corn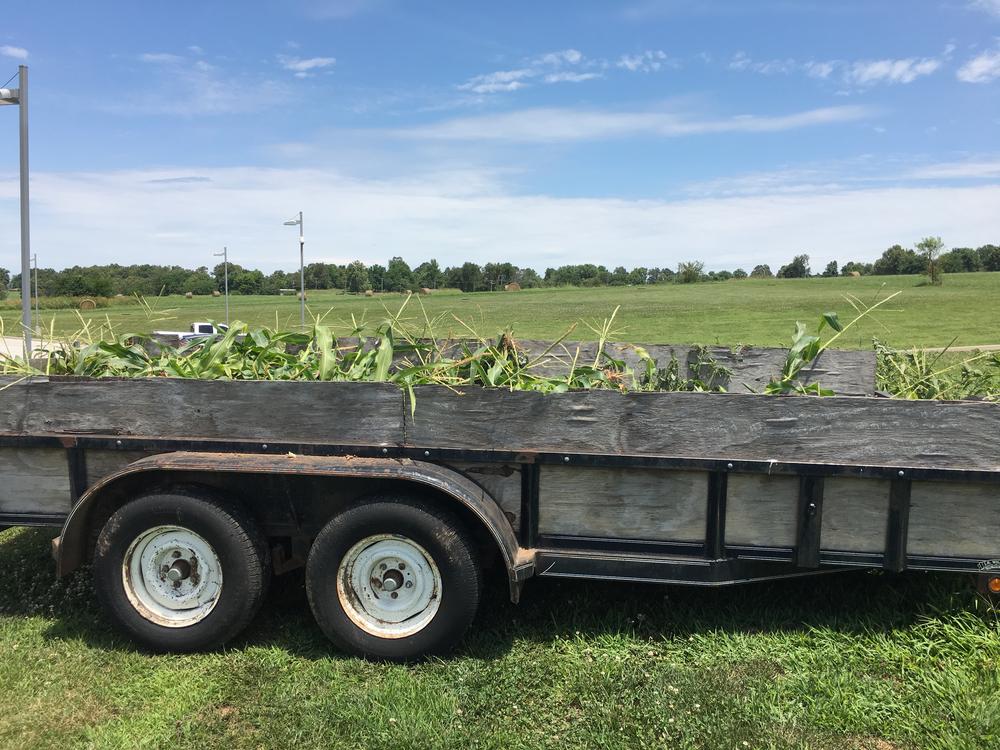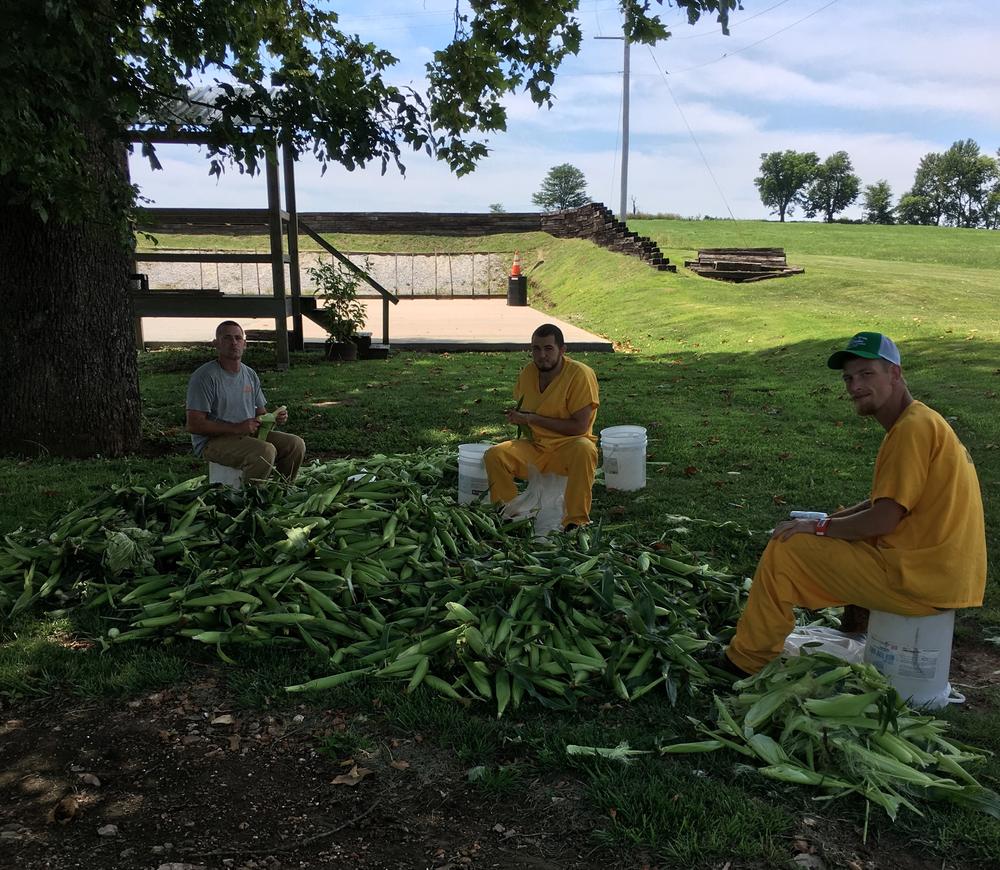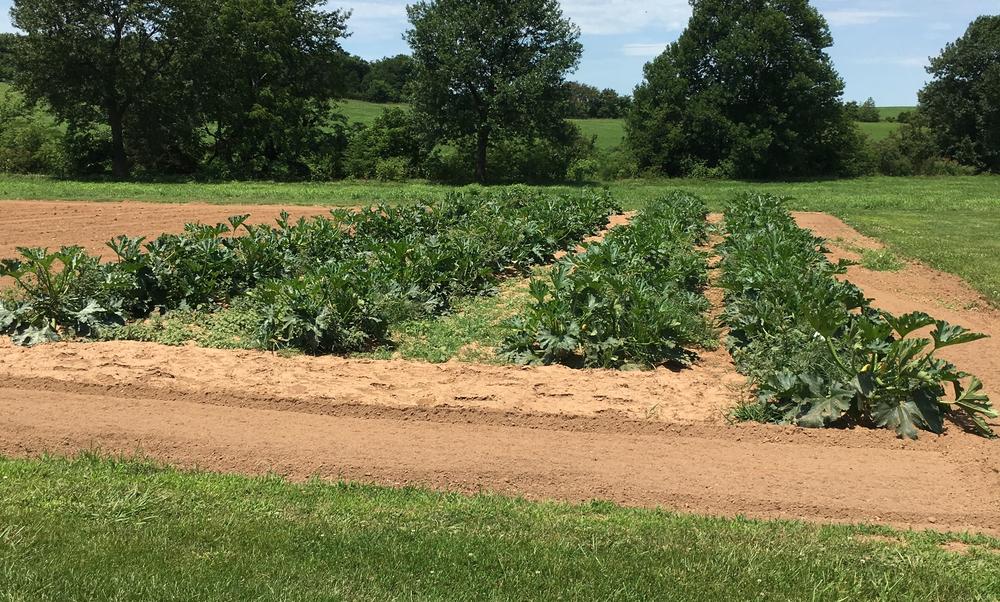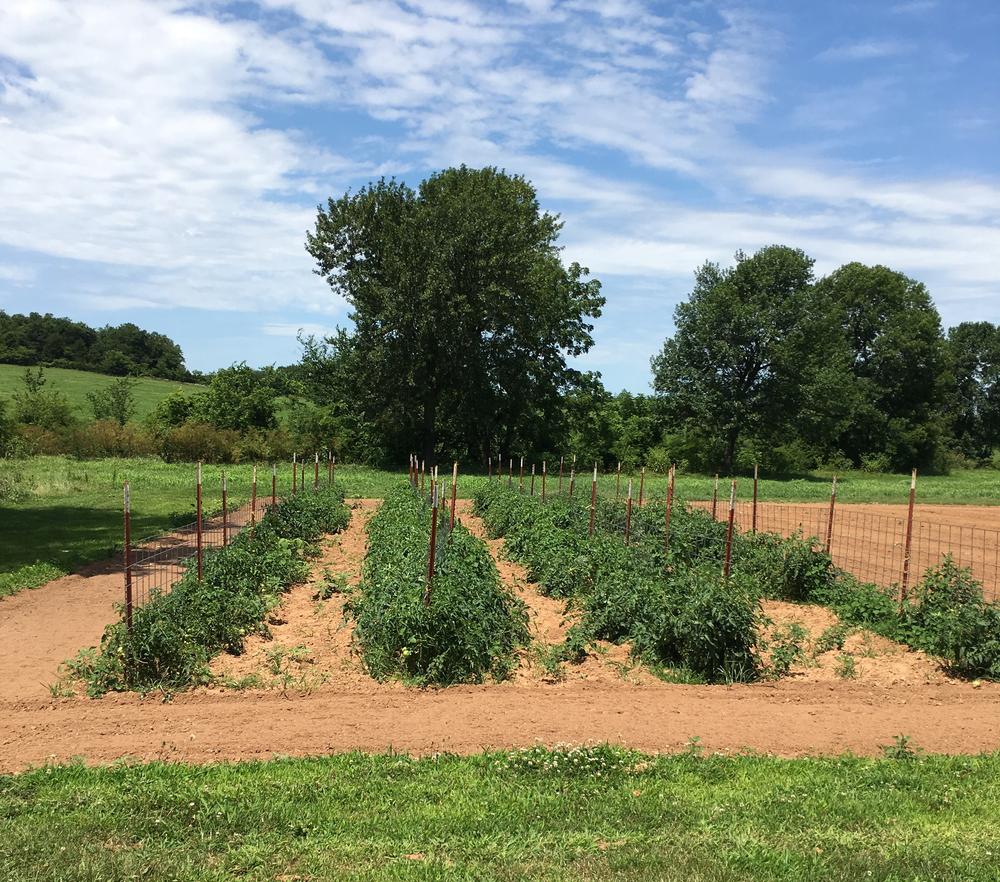 Tomatoes,
Squash & Zucchini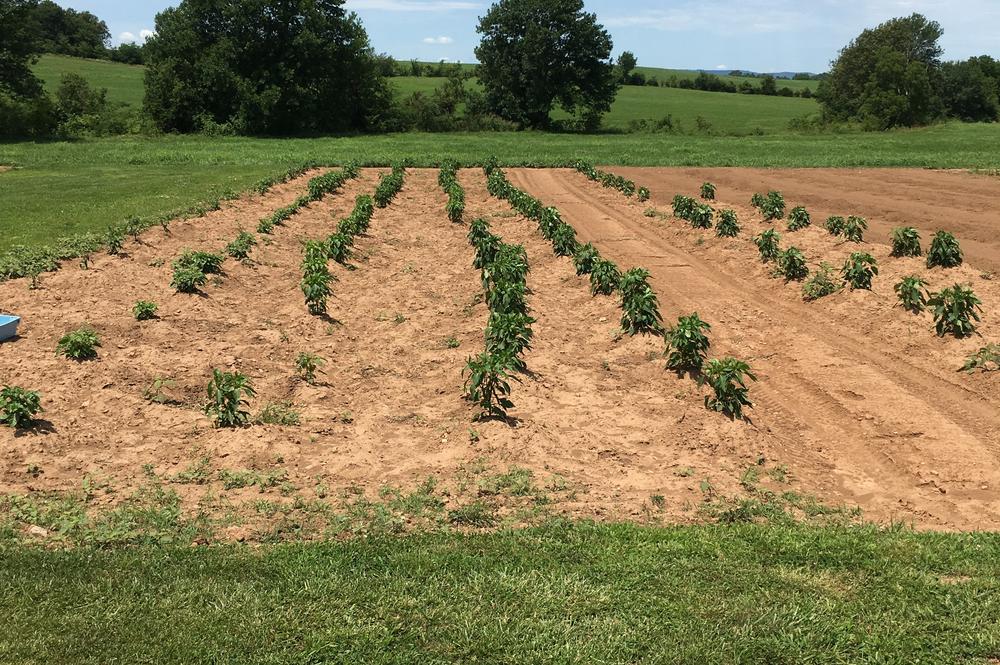 Peppers Cucumbers


Boone County Jail has one of the largest
gardens at a county jail in the State of Arkansas

These items grown help feed our inmates and cut the cost of food each year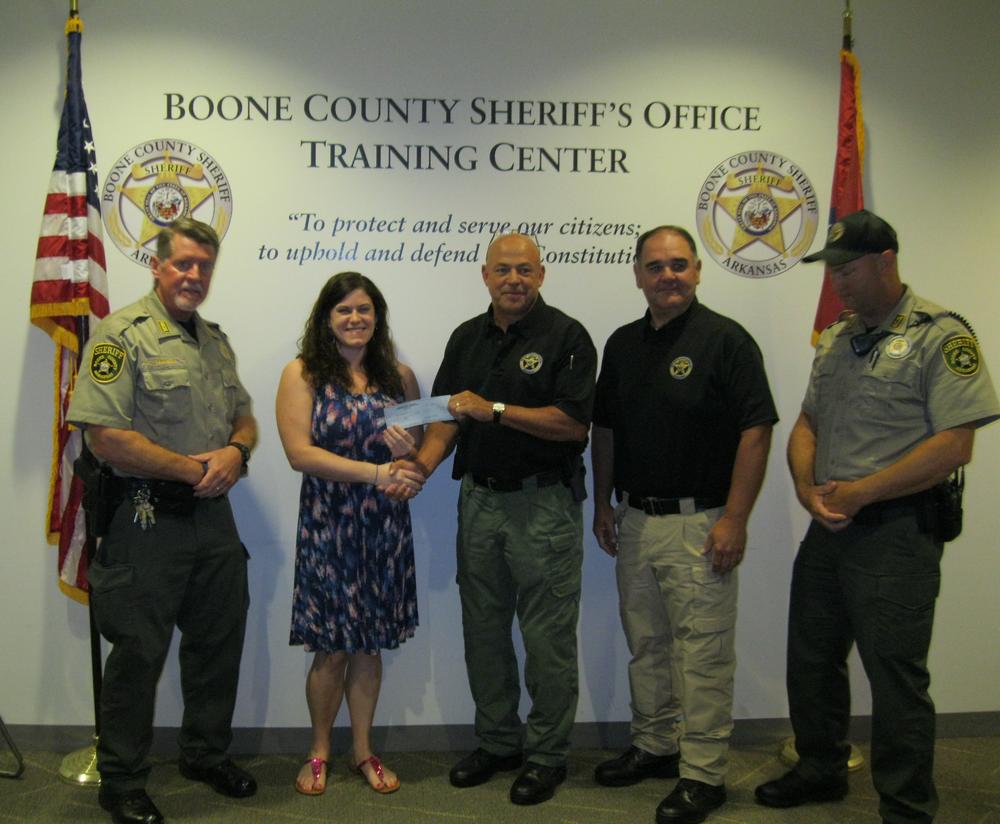 Sanctuary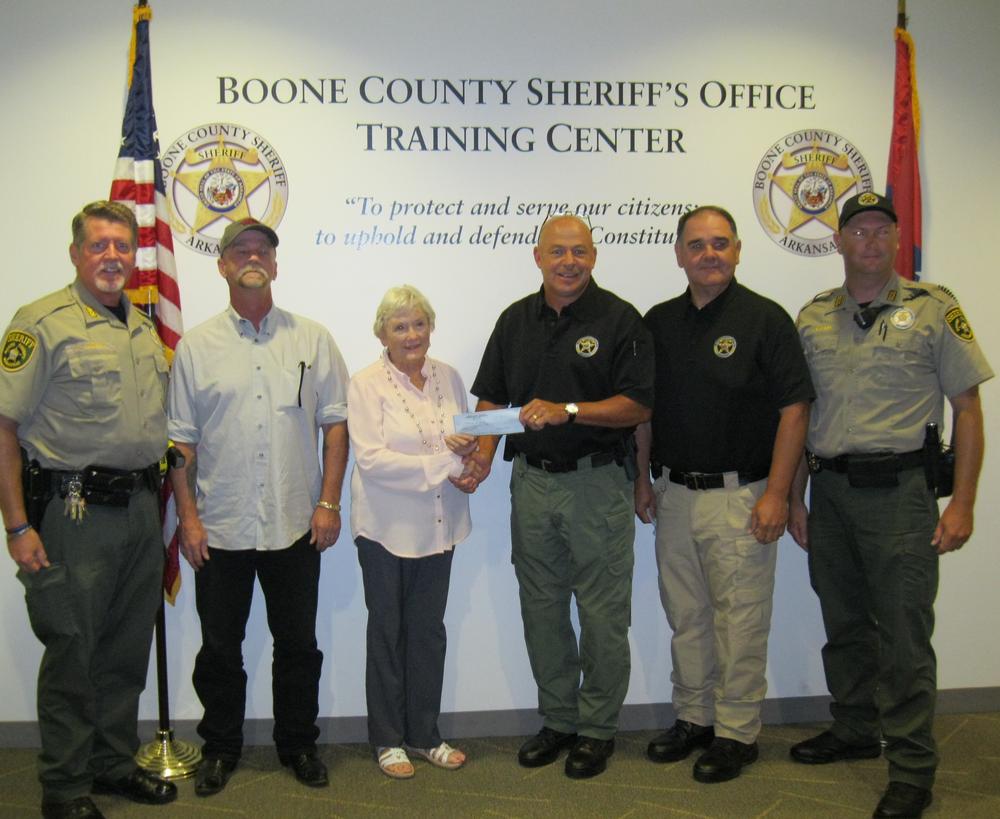 House of Hope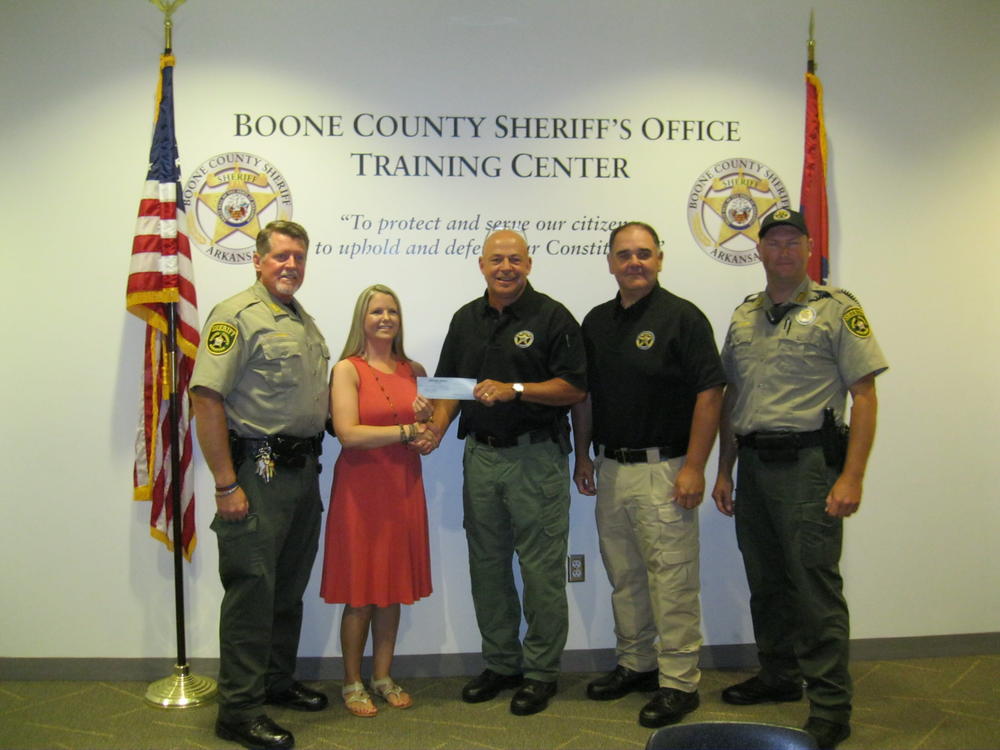 Grandma's House

On July 18, 2017, Sheriff Mike Moore and Captain Tom Smith along with Chris Jamison and Anthony Barber from our Boone County Reserves Association presented checks in the amount of $2000.00 each to Sanctuary, Grandma's House and House of Hope, three outstanding Boone County Charities.
All monies donated was raised at our 5th Annual Golf Tournament held on Saturday, June 24, 2017 at the Diamond City Country Club
Once again, we thank all who participated and help make these donations possible
2017 BCSO Reserves
Golf Tournament
June 24, 2017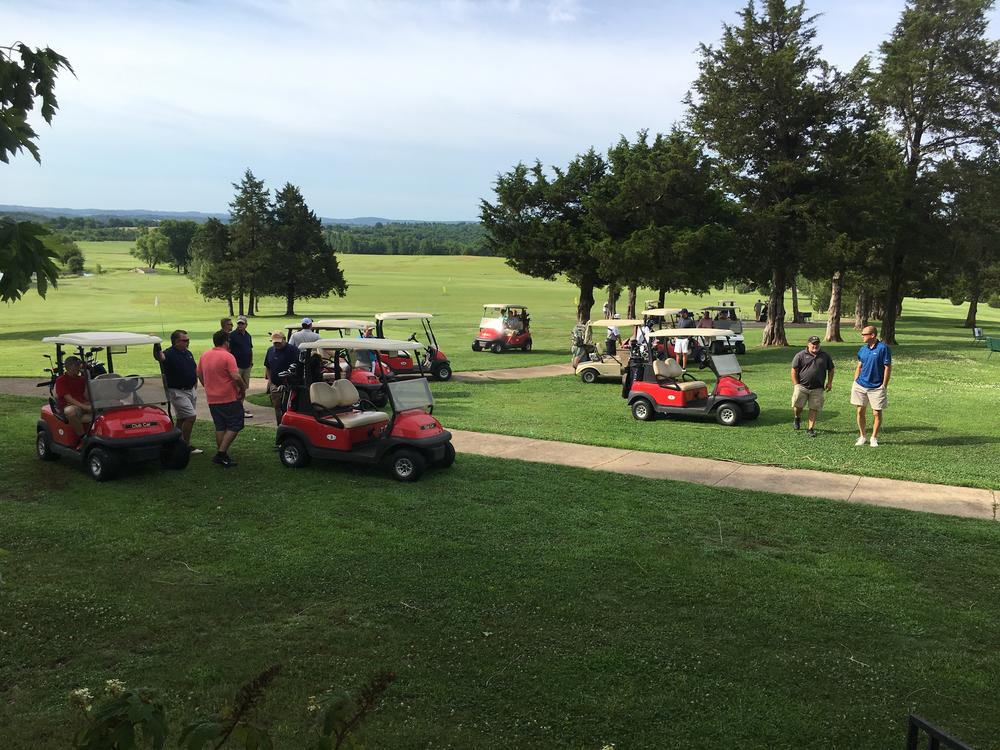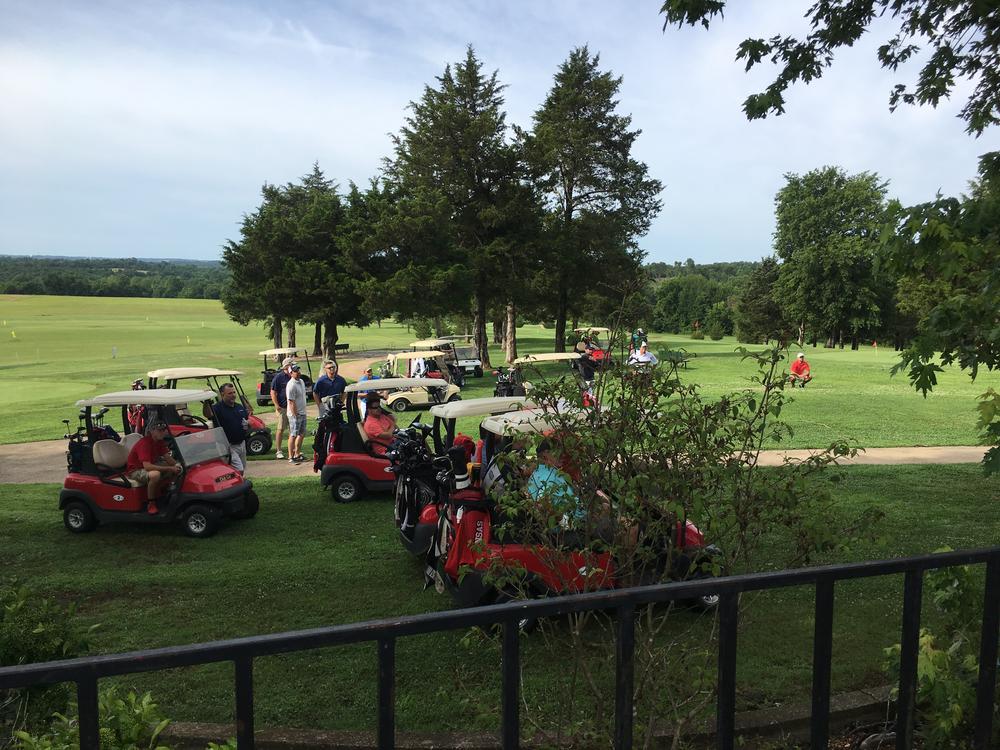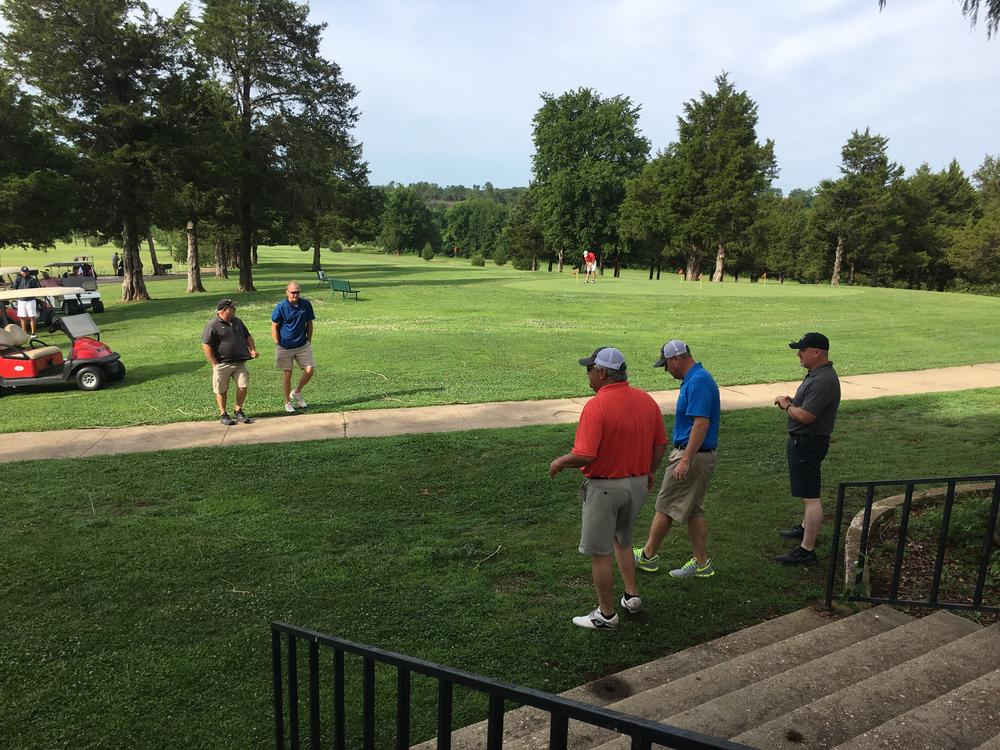 And they are off!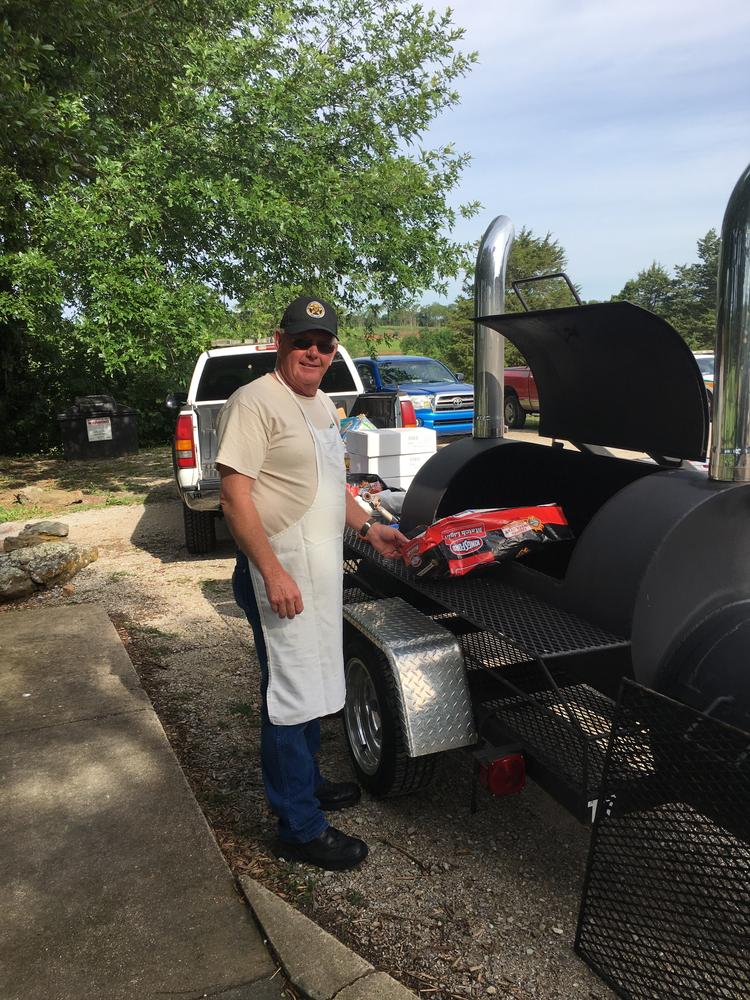 "Chef" Larry Gilliam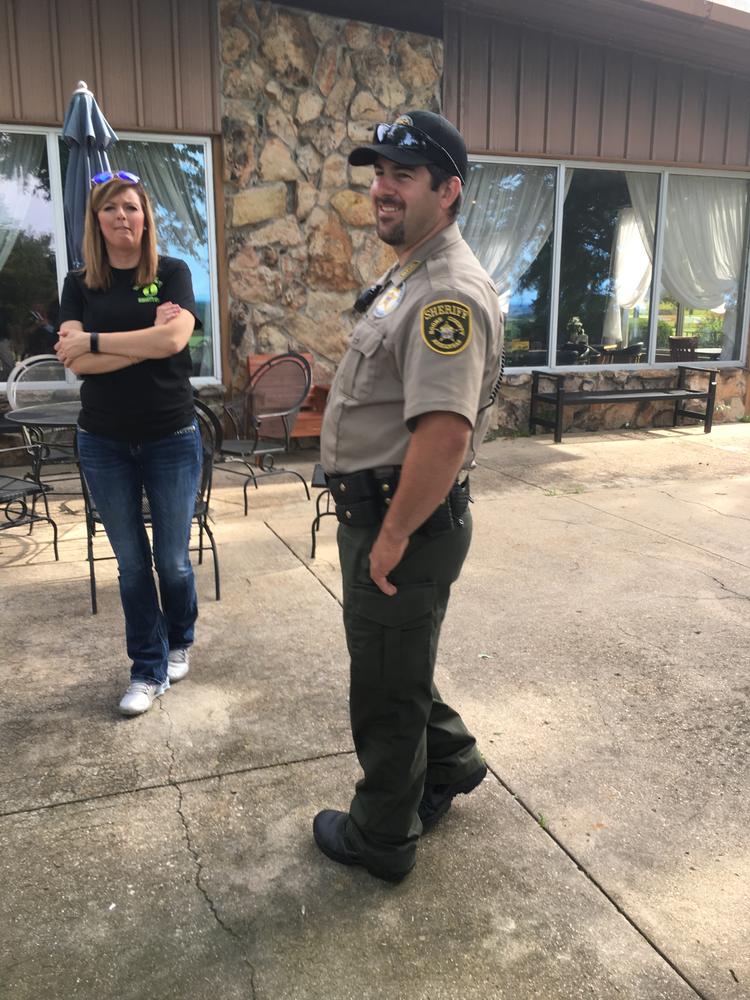 Res. George White
w/ Tish Knapp



Sheriff Moore gave out the scorecards
to start the day!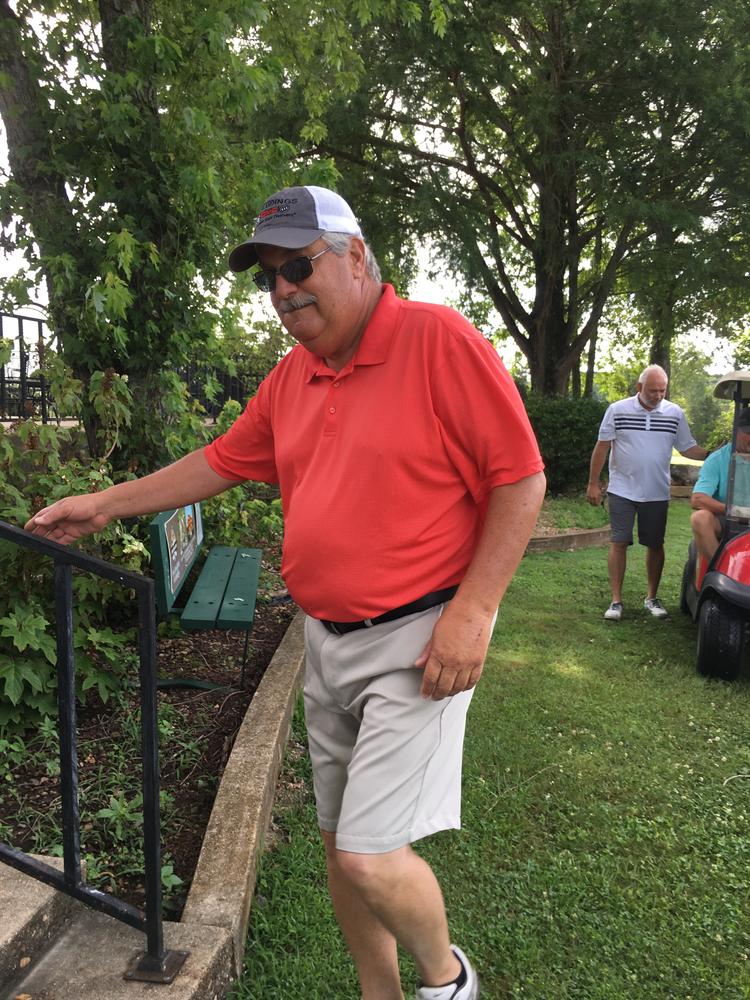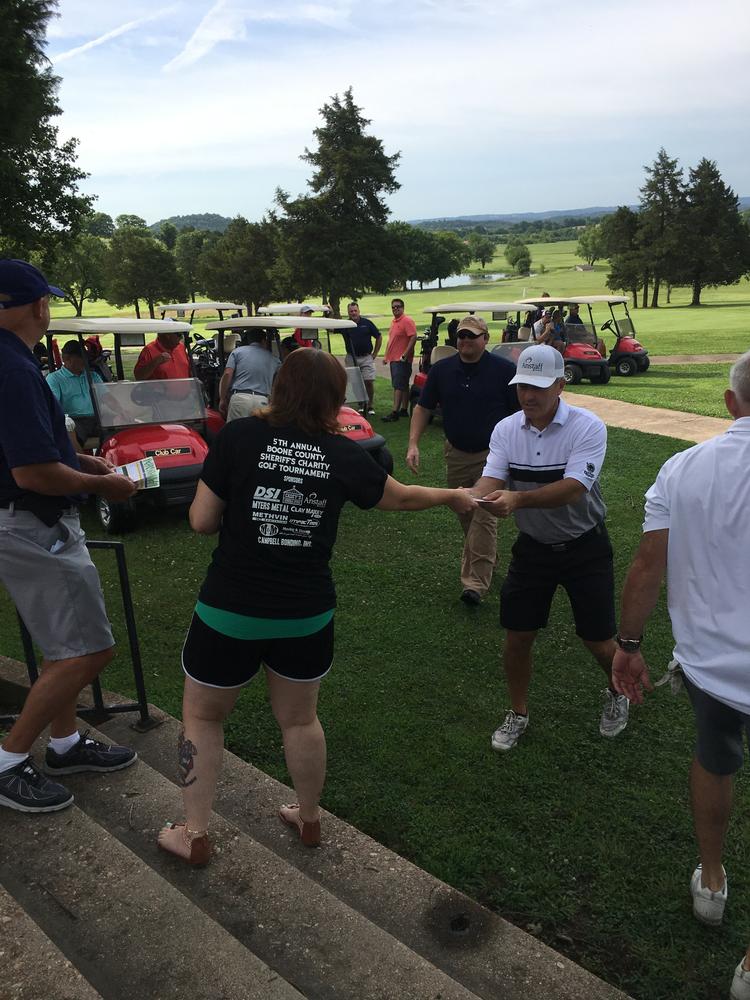 Great Time was had by all. Food, Fellowship and best of all,
Lots of money raised for Boone County Charities
Thanks to all who helped, donated prizes, food, purchased raffle tickets and participated