John William Seamster Jr.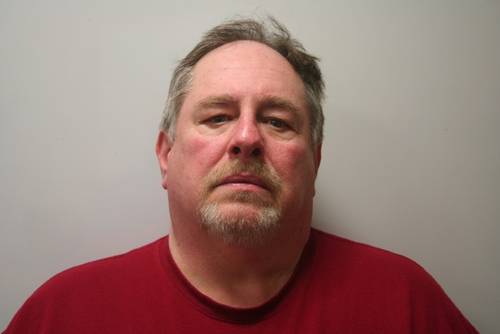 Address:
Dixon Road
Omaha, AR 72662
AKA:
Bill Seamster, Jr., J.W. Seamster, J.W.B. Seamster
Additional Info:
2003 White Ford Expedition
Registered Sex Offender - Level 4
This offender was convicted of Sexual Abuse First Degree (2) counts on 2/21/01. These offenses involved the offender engaging in sexual contact with 2 minor children, approximate ages, male 10, female 7. Offender used his position of trust and authority over his victims. Offender is not allowed on a computer or computer-like device with internet access to partake in social networking.