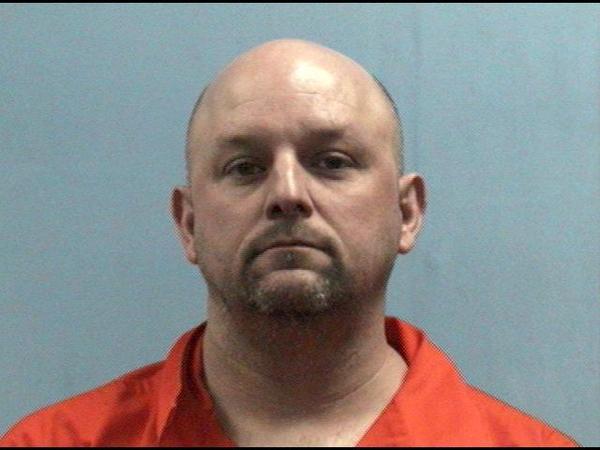 Jeffrey W. Hamilton
On Wednesday, March 5th, 2014, the Boone County Sheriff's Office initiated an investigation into a possible child predator who was seeking companionship with young males.
During the course of the investigation, a series of "Chat" messages between 43 year old Jeffrey Hamilton of Harrison and a juvenile male was intercepted by Investigators. Investigators were also able to establish an ongoing illegal sexual relationship that involved Hamilton and other juvenile males.
Hamilton was arrested and charged with 5 counts of Rape. Hamilton is currently being held at the Boone County Jail with a bond set at $250,000.00.
Investigators were able to obtain a Search Warrant for Hamilton's home and seized several computers, numerous cell phones, and other items of electronic media which will be processed by the Arkansas Attorney General's Computer Forensics Lab for child pornography.
Sheriff Moore says, "All crimes are serious, but those involving children take top priority at this office. For those found guilty of crimes against children, we are hopeful that the Prosecuting Attorney and the judicial system will impose the maximum penalties allowed by law."
Anyone who feels their child or family member has been a victim of any sexual assault is urged to call the Boone County Sheriff's Office (870-741-8404) or the Child Abuse Hotline at 1-800-482-5964.