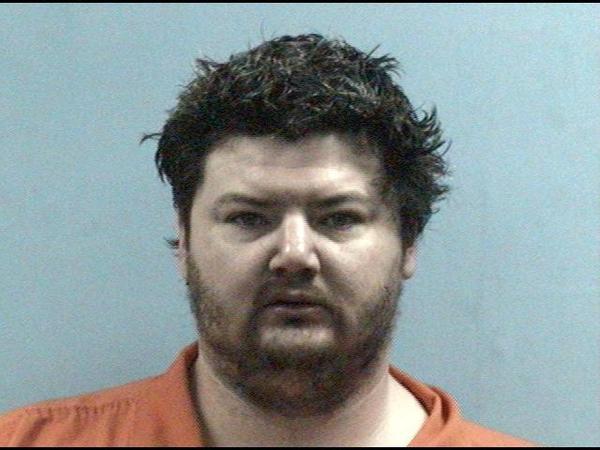 Nicholas Blakely
On Tuesday, February 4th, Sheriff Mike Moore reported the arrest of an Omaha man after an investigation into alleged sexual contact between an adult male and an underage female. Sheriff Moore said deputies responded to the initial call the night before and conducted follow up interviews Tuesday.
In an affidavit filed by Sergeant Marc Arnold, Nicholas Alan Blakely, age 35 of Omaha, is charged with one count of Rape. The affidavit alleges Blakely engaged in "deviate sexual activity" with a seven year old girl.
The seven year old victim was interviewed at "Grandma's House", a non-profit advocacy center for children in Harrison. The information provided in the interview at Grandma's House will be used by the Sheriff's Department and the Arkansas State Police in the ongoing investigation.
Sheriff Moore said Blakely was taken into custody without incident Tuesday evening. Blakely was being held in the Boone County Jail on the single charge with a bond of $50,000.00 and has posted that bond as of the time of this release.
Although no additional charges are anticipated, Moore said the initial investigation and arrest were "…just one small part of the overall case. There are reports to be filed, additional interviews and other follow-up to be completed by our department as well as the State Police and Grandma's House. We work with them not only to make the arrest, but also to provide services to the victim and to ensure the courts have a complete picture of what has happened. With that picture, they can better decide the most appropriate course of justice."