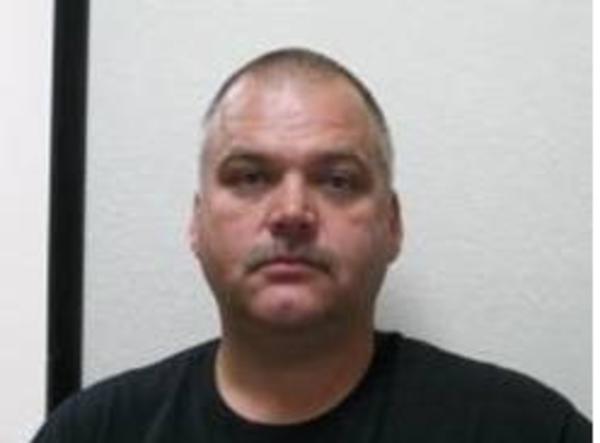 Robert A. Nelson
Sheriff Mike Moore reports that an investigation involving a theft of a $37,000.00 truck from Clay Maxey Ford in Harrison has led to the arrest of 43 year old, Robert A. Nelson from Bentonville, AR.
Nelson went to the dealership and talked his way into a purchase of a truck from the dealership and presented a fraudulent check to the car salesman for the purchase.
The suspect was determined to have outstanding felony warrants from Bentonville for similar transactions in which the vehicle received in that case was then traded to a car lot in Missouri prior to obtaining the vehicle in Harrison. Nelson was tracked to the Gainsville, MO, area and with the assistance of the Ozark County Sheriff's Department; Nelson was found at a motel and taken into custody without incident.
Nelson was not in possession of the truck obtained from Harrison at the time of his arrest and found to be in possession of another truck with no tags. At this time Nelson is being held for the outstanding felony warrants that also include a white warrant for probation violation out of Arkansas, as the investigation continues with charges pending from Boone County.