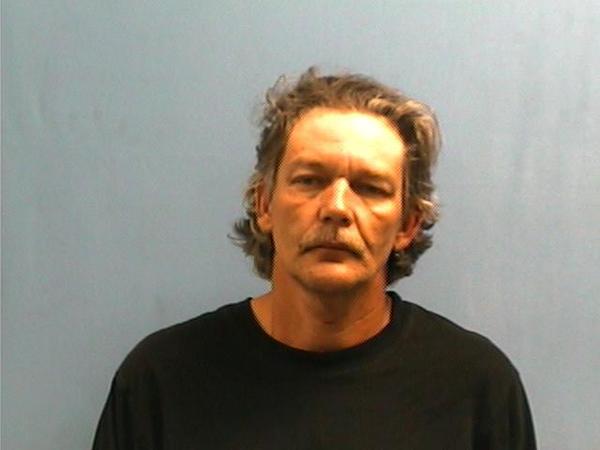 Michael M. Bass
Sheriff Danny Hickman reports that today at approximately 9:00 AM, the Boone County Sheriff's Office received an anonymous call from a concerned citizen in reference to the location of the suspect described in the Bellefonte Exxon robbery earlier today.
Investigators with the Boone County Sheriff's Office arrived at an apartment complex on Union Road where witnesses said they saw a man matching the description of the suspect enter an empty apartment. A male subject was located in the bathroom area of the apartment and after a short struggle; Investigators were able to take Michael M. Bass, 51 years old of Harrison, into custody. An undisclosed amount of cash was also located at the scene in the room with Bass.
Bass is currently being held at the Boone County Jail without bond and is expected to be charged with Aggravated Robbery, Theft of Property, Resisting Arrest, Criminal Trespass and a Habitual Offender charge as Bass has a previous Aggravated Robbery charge.
Sheriff Hickman and his staff want to say that tips from the public are much appreciated and only enhance the job of this department.