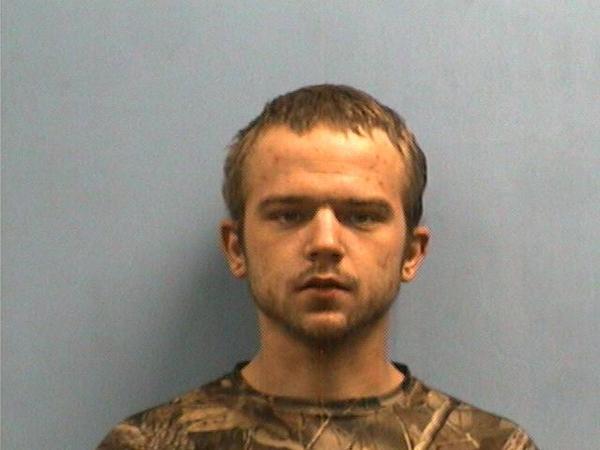 Michael Woods
Sheriff Danny Hickman reports that on the 17th day of December 2012, Arkansas State Trooper Chris Graddy stopped a white Dodge truck on US Highway 65 North.
Michael Woods, age 22 of Omaha, was arrested from that vehicle for numerous warrants out of Arkansas and Missouri. Trooper Graddy searched Woods and located assorted items of drug paraphernalia used to ingest methamphetamines. Woods was subsequently brought to the Boone County Jail. Woods was already a suspect for thefts in the Omaha area and he was interviewed by Boone County Investigators where he confessed to stealing a motorcycle from Omaha and damaging that motorcycle. He also confessed to fleeing from Omaha Police in late November as well as possessing drug paraphernalia located in the vehicle that fled.
Woods has been charged with Theft of Property, 2 counts of Possession of Drug Paraphernalia, Fleeing by Means of Vehicle and Reckless Driving with bond set at $25,000.00. Woods also has the warrants out of other counties in addition to the $25,000.00 bond for Boone County. As of this release, Woods is still incarcerated at the Boone County Jail.