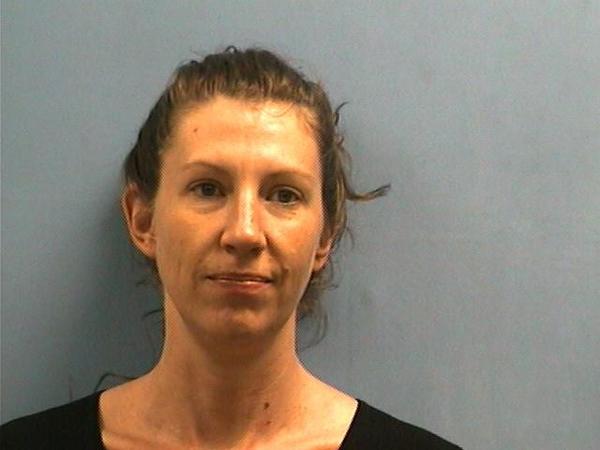 Charla Bright
Sheriff Danny Hickman reports that on the 7th day of December Charla Bright, age 37 of Harrison, was arrested for Possession of Drug Paraphernalia. Hickman says Bright had been scheduled for a revocation trial to be held on this date and failed to show back up in court after lunch.
After Bright was 45 minutes late to court, Circuit Judge John Putman ordered Bright to submit to a urine test to be administered by the Department of Community Correction, as Bright is already on probation from previous felony convictions. Investigators from the Boone County Sheriff's Dept. transported Bright to the DCC where she submitted to the Judge's orders and Probation/Parole Officer Christian Dukes searched Bright's purse. Officer Dukes located several items used to ingest methamphetamine in the purse.
Bright was immediately arrested and transported to the Boone County Jail where she was charged for possessing the drug paraphernalia with bond set at $20,000 cash only. As of this release, Bright is still incarcerated at the Boone County Jail.