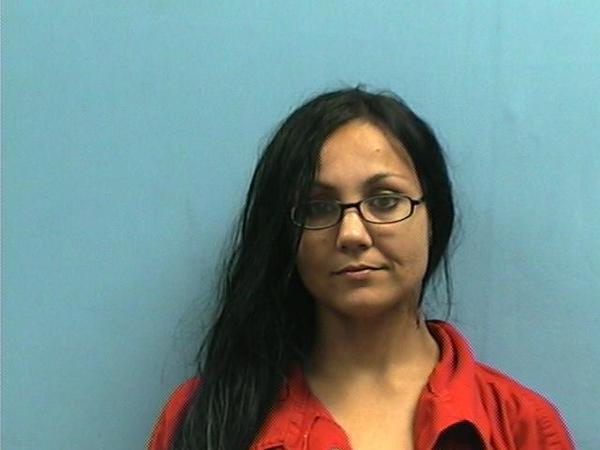 Danielle McDonald
Sheriff Danny Hickman reports that on the 2nd day of October, 2012, Sheriff's Department Investigators located the subject of an investigation regarding the suspected Statutory Rape of a 13 year old male, registered Sex Offender Danielle M. Mcdonald, age 32.
McDonald was parked in a wooded area off of Old Capps Rd. with a thirteen year old boy. Mcdonald fled on foot into the wooded area and was apprehended after a short foot pursuit. The 13 year old male told investigators at the scene he was in a sexual relationship with McDonald.
Danielle McDonald was arrested and brought to the Sheriff's Office where during an interview McDonald confessed that she had multiple sexual encounters with the thirteen year old boy.
Sheriff Hickman said McDonald is being held on a No Bond Parole Violation White Warrant and has been charged with 2 counts of Rape and Fleeing on Foot with bond set at $50,000.00. McDonald remains in custody at the Boone County Jail.