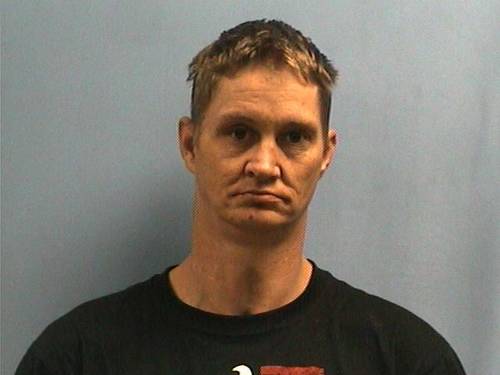 Jason P. Mayne
Sheriff Danny Hickman reports a joint investigation with Boone County Sheriff's Office and the Harrison Police Department resulted in the arrest of Jason P. Mayne, age 35, of Harrison.
A compliance check on September 6 revealed that Mayne, a registered Level II sex offender was found to not be living at his registered address but residing at an address on East Ridge in Harrison.
Mayne was taken into custody and charged with Failure to Register, Incorrect Permanent Address on Identification and Habitual Offender. Mayne has had previous arrests for Failure to Register.
Mayne is currently incarcerated at the Boone County Jail with a $50,000 bond.