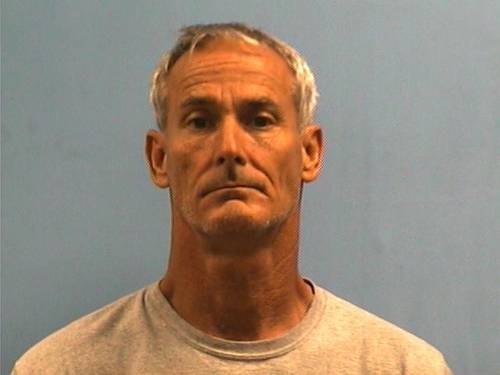 Ronald Mallory
Sheriff Danny Hickman reports that a call for assistance from the Lead Hill Police Department was received on Monday, August 20th, 2012, in reference to a drive by shooting that occurred in the Diamond City area on Buck Street.
An Investigator from the Boone County Sheriff's Office responded to the scene and located evidence at the scene which was collected. Dep. Jason Phifer located the vehicle described by the victim at another residence in Diamond City which contained evidence related to the shooting
The vehicle's owner was identified as Ronald Mallory, age 54, from Diamond City. The firearm used in the shooting was located at Mallory's residence. Mallory was arrested for a Terroristic Act and transported to the Boone County Jail. Mallory's bond was set at $25,000.00 which he posed and was released.