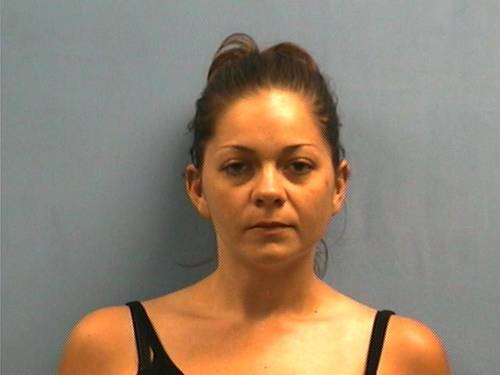 Lorene Latham
Sheriff Danny Hickman reports that on the 20th day of August 2012 Investigators with the Boone County Sheriff's Office executed a search warrant at a storage unit located at the Valley Springs Mini Storage.
During the course of executing the search Investigators located Methamphetamine, Methamphetamine paraphernalia, prescription medication and a substantial amount of United States currency. Information at the scene ultimately lead to a residence in Bellefonte where they arrested Lorene Latham, 25 of Bellefonte.
Inside Latham's residence, Investigators located Marijuana and other paraphernalia along with Latham's 3 year old daughter. Latham was arrested for the Meth at the storage unit as well as the items in her residence. The Department of Human Services was notified and removed the child from the home.
Latham was charged with Possession of Methamphetamine with Purpose to Deliver, Possession of Drug Paraphernalia, Possession of a Schedule VI Narcotic and Endangering the Welfare of a Minor 3rd Degree. Latham was given a $10,000.00 bond and has posted bond and been released from the Boone County Jail.