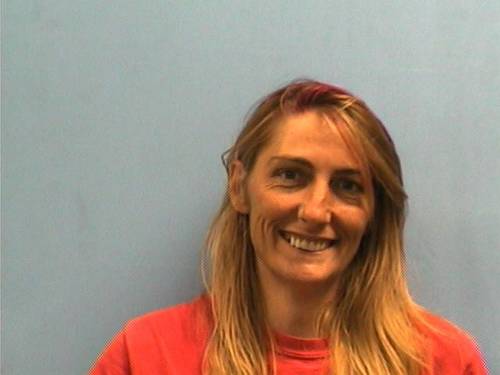 Velma Dacheff
Sheriff Danny Hickman reports that on the 8th day of August 2012 the Harrison City Works Department located a money bag with Ozark Humane Society written on it along with checks, ledgers and a cell phone in a creek in Harrison.
The items were turned over to Harrison City Police who gave the items to the Boone County Sheriff's Office to begin an investigation. Investigators with the Sheriff's Office began speaking with board members at the Humane Society and it was learned that the money bag and other items were stolen. The cell phone was processed and which gave investigators the identity of the phone's owner.
On the 16th day of August 2012 Velma Dacheff, age 35, of Harrison, was arrested for the theft of the money bag, numerous checks and ledgers. Dacheff was charged with Felony Theft of Property with bond set at $25,000.00. As of this release, Dacheff is still incarcerated in the Boone County Jail.