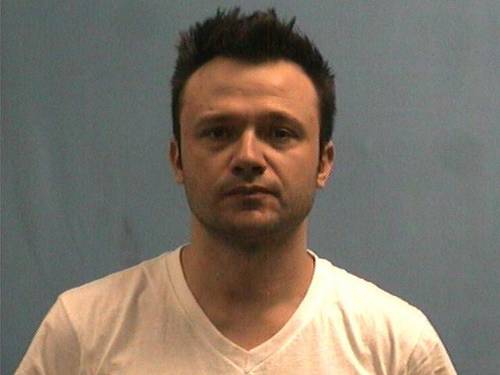 Jason Breger
Sheriff Danny Hickman reports that his department made a felony arrest for Domestic Battery on Friday, April 20th.
According to an affidavit filed by Sgt Marc Arnold, 32 year old Jason Breger of Harrison was charged with Domestic Battery 2nd Degree and Terroristic Threatening in an incident that occurred at the Breger home on April 18th. The affidavit alleges Breger caused injury to his eight year old daughter and threatened to kill his wife when she tried to interfere.
Breger denied the allegations and was released after posting a $15,000 bond. Sheriff Hickman said there were six children in the home and "Grandma's House", the local Child Advocacy Center, assisted in interviewing the children for the investigation.