November 28, 2011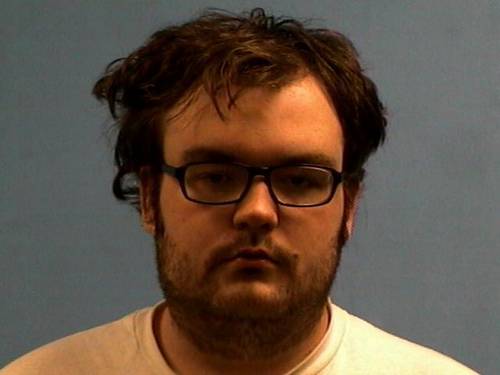 David A. Stebbins
Man injured in Domestic Disturbance
Sheriff Danny Hickman reports the arrest of David A. Stebbins, age 23, after a family disturbance on Hopewell Road.
Deputy Jason Baethke and Cpl. David Upton were dispatched to a call of a physical altercation at the Stebbins residence on November 24 at about 10 pm. Dep. Baethke arrived and found that Stebbins and his father had been in a verbal and physical altercation. Stebbins father, David D. Stebbins, had multiple lacerations on his head and face along with other minor injuries alleged to have been caused by his son with a knife.
Stebbins was taken into custody, charged with Domestic Battery 1st Degree with a bond set at $75,000. At the time of this release, Stebbins still remains in the Boone County Jail.