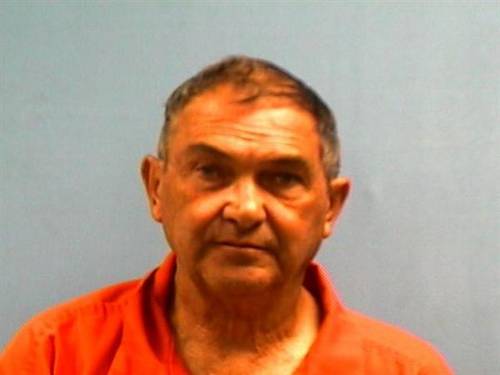 Bob Eubanks
Sheriff Danny Hickman reports that the Boone County Sheriff's Office is investigating the death of John Eubanks, age 26, of rural Boone County, which occurred Sunday, October 9, 2011.
Deputies were called to the Scenic 7 Motel south of Harrison about 9 pm Sunday night in response to a "shots fired" call. When deputies arrived they found John Eubanks was already deceased and was in a grassy area next to one of the motel buildings. The apparent cause of death was multiple gunshot wounds. The body of the victim was sent to the State Medical Examiner today for an autopsy.
The investigation is ongoing and no formal charges have yet been filed, but Captain Bob King said the only suspect in the death was in custody and would be charged today. The 73 year old suspect, Bob Eubanks, is a local business owner and was the adopted father of the victim.